SERVING THE INDIAN COMMUNITY SINCE 1962
India Association of Greater Boston (IAGB) is the oldest and one of the leading Indian-American organizations in New England. It serves the Indian-American communities in the Greater Boston area - Massachusetts, New Hampshire and Rhode Island. Learn more
IAGB's Official Response To Kansas Killings
The India Association of Greater Boston (IAGB) strongly condemns the recent shooting incident that took place at Austins Bar and Grill in Olathe, Kansas, in which one Indian American Srinivas Kuchibhotla was killed and another Indian American Alok Madasani was injured in a potential hate crime. The gunman yelled "get out of my country" before opening fire and later told witnesses that he had killed two Middle Eastern men. Srinivas Kuchibhotla and Alok Madasani were both engineers who worked for Garmin's global headquarters in Olathe. A 24-year old American Ian Grillot was also wounded and hospitalized after trying to intervene after he heard the gunman issue racist slurs.

IAGB condemn this incident as well as any form of discrimination or racism against peace loving and law abiding Indian Americans community. We express our shock and solidarity with the victims and their families, particularly Ian Grillot, the brave heart who interjected and was injured. We call upon the concerned authorities to prosecute the perpetrator of this criminal act to the fullest and at the earliest, and assure the community that its interests will be protected against such racist elements and tendencies.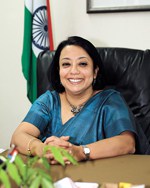 ANDOVER, MA—The Indian-American community of New England will host a reception on Sunday to welcome India's newly-appointed Consul General to New York and New England,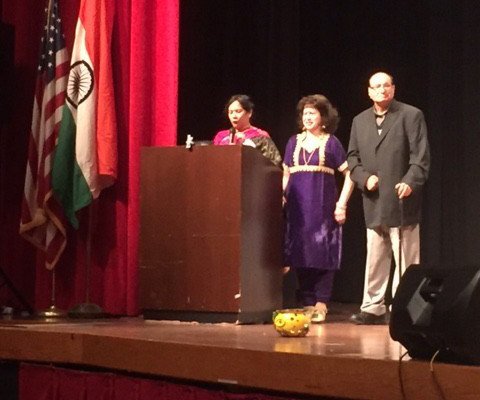 BURLINGTON, MA—During the 67th anniversary celebrations of Indian's Republic Day in Burlington, MA, India Association of Greater Boston (IAGB) honored Kaplesh Kumar of Wellesley, MA,
IAGB ENews
IAGB's Newsletter
In August 2016, IAGB's Executive Committee launched eNews, its first monthly e-newsletter.
IAGB Director Zehra Khan is the editor. The newsletter features IAGB news and updates as well as some community information, and messages from our sponsors and advertisers for the benefit of our readers.
Send an email to iagb@iagb.org for more information.
2017
June 2017
May 2017
April 2017
March 2017
February 2017
January 2017