Founded in 1962 as a socio-cultural organization, IAGB has played an important role in bringing the area's Indian communities together.
In its early years, IAGB played a major role in bringing the then small Indian community together to celebrate Indian festivals and special occasions. It must be noted that its annual India Day celebration in Boston has grown into one of the largest ethnic events in the City of Boston, drawing thousands of people of all ethnicities comprising not only Indian Americans, but also the national mainstream.
IAGB is governed by an Executive Committee consisting of professionals, who speak different languages, come from different backgrounds, and are a microcosm of the unity-in- diversity that is India. IAGB thrives because of the dedication and hard work of its volunteer officers and directors and the continued enthusiastic support from the Greater Boston communities. It looks forward to continuing to work in the spirit of its mission for years to come.

IAGB strives to foster a strong Indian-American social, cultural and community presence in New England.

In an effort to broaden our reach across the Indian-community and our society at-large, we have organized our initiatives in the following five platforms. Additionally, in order to keep our operation running, we also need constant support with fundraising, marketing and PR activities. If you have the interest, capability or availability to join us in this journey, come volunteer with us on any of the initiatives or the operational activities. Just click the VOLUNTEER button on the right to send us a message!  
CIVIC LEADERSHIP
Create a visible presence and voice for the Indian-American community in New England. Examples of activities under this platform include:
Liaise with the state representatives and cites/town leadership on Indian American initiatives for increase local awareness.
Collaborate with other organizations to create a cohesive approach for Indian-American presence to address issues as they arise.
Develop a centralized point to receive/address inquiries requiring active mobilization of the Indian-American community.
COMMUNITY SERVICES
Activate the organization's strength and resources to serve the needy in our adopted land of USA and our motherland, India. Examples of activities under this platform include:
Organize visible activities (health screenings, walks, fundraisers) to support specific initiatives.
Mobilize the strength of our community as a single presence across multiple cultural organizations).
Organize a bi-annual active community service day for Indian-Americans from various organization.
NEXT GEN ENGAGEMENT
Garner opportunities for our young adults and next generation children to get involved in various activities. Examples of activities under this platform include:
Engage experience from Indian-American academic community to hold college workshops.
Create programs for students through ideathon, TEDex type workshop activities.
Organize multiple mini-competitions (chess, debates, quizzes, painting, arts, etc.)
'Little Store' type activities for kids to support fundraising for their charity of choice
Sponsor 'all-round excellence' scholarship programs
SENIOR INTERACTIONS
Nurture a sustainable platform to unite our seniors to share knowledge and experiences. Examples of activities under this platform include:
Create a seniors forum to allow a social interaction opportunity for retired members and visiting parents from our community.
Organize seminar for discussions on various topics, including Finance, Holistic Health, Culture, Society.
Collaborate with local organizations to organize free health workshops.
CULTURE
Organize various cultural programs to keep our Indian American community connected with the culture of our motherland, India. Examples of activities under this platform include:
Republic Day Celebrations.
Independence Day Celebrations.
Theater performances.
Musical programs.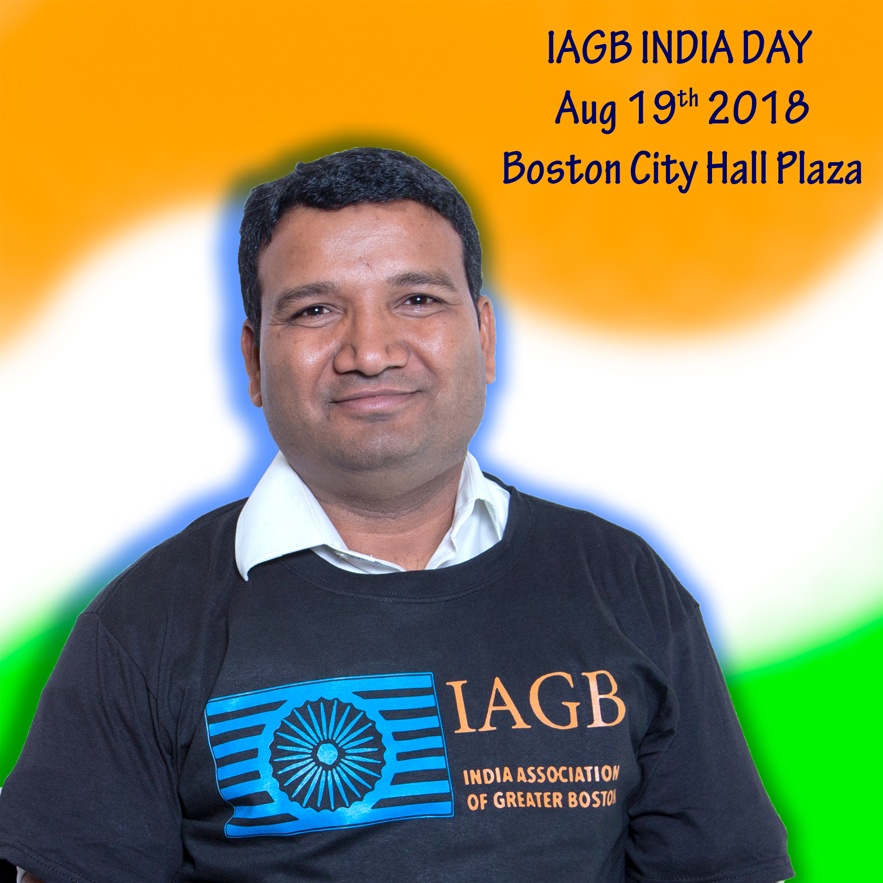 Mr. Sanjay Gowda
PRESIDENT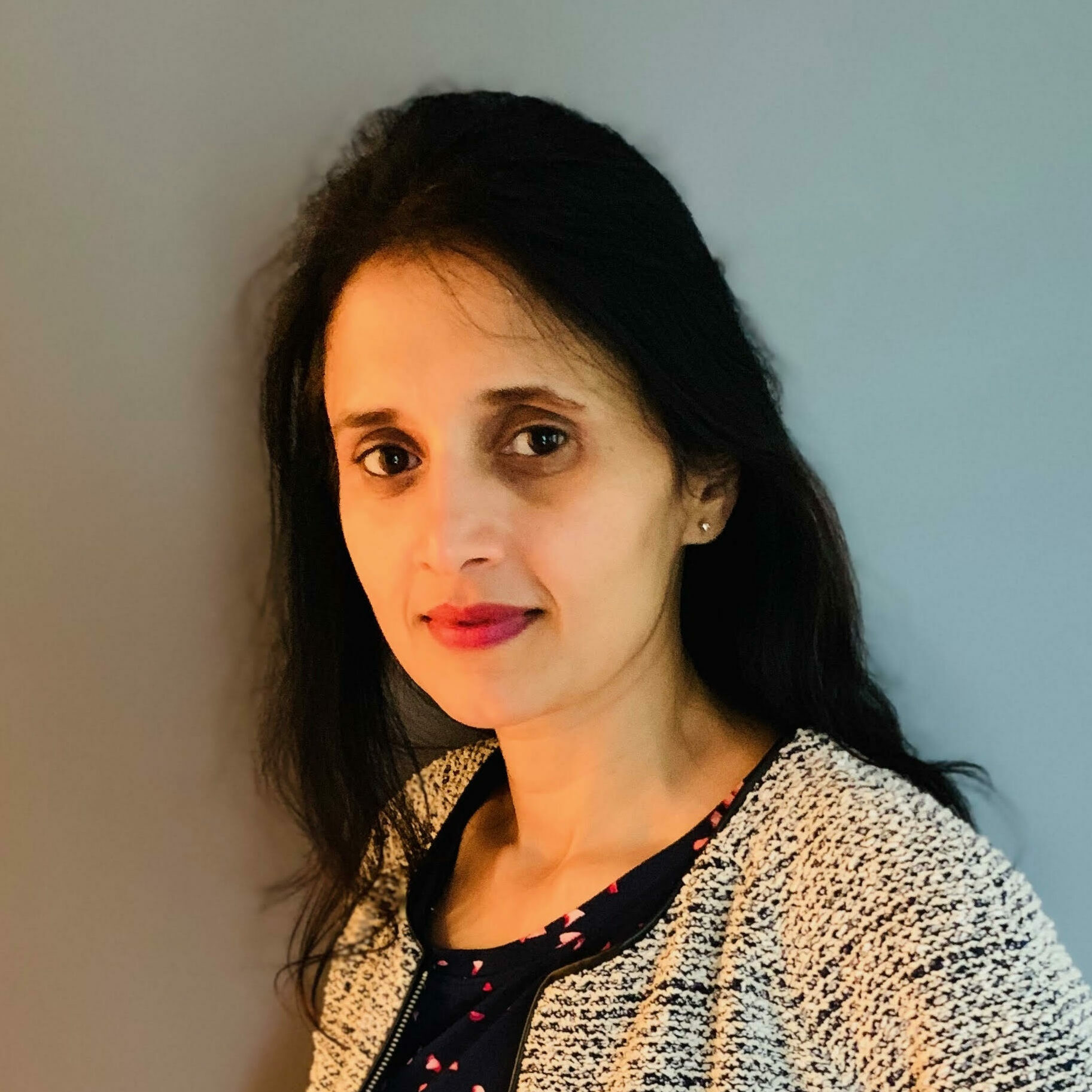 Ms. Vaishali Gade
VICE PRESIDENT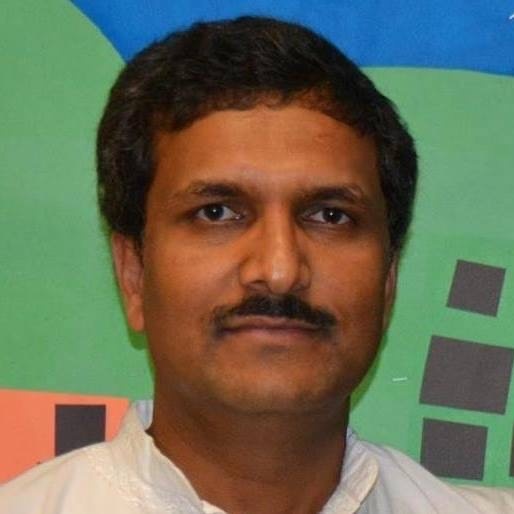 Mr. Veeresh Angadi
TREASURER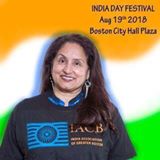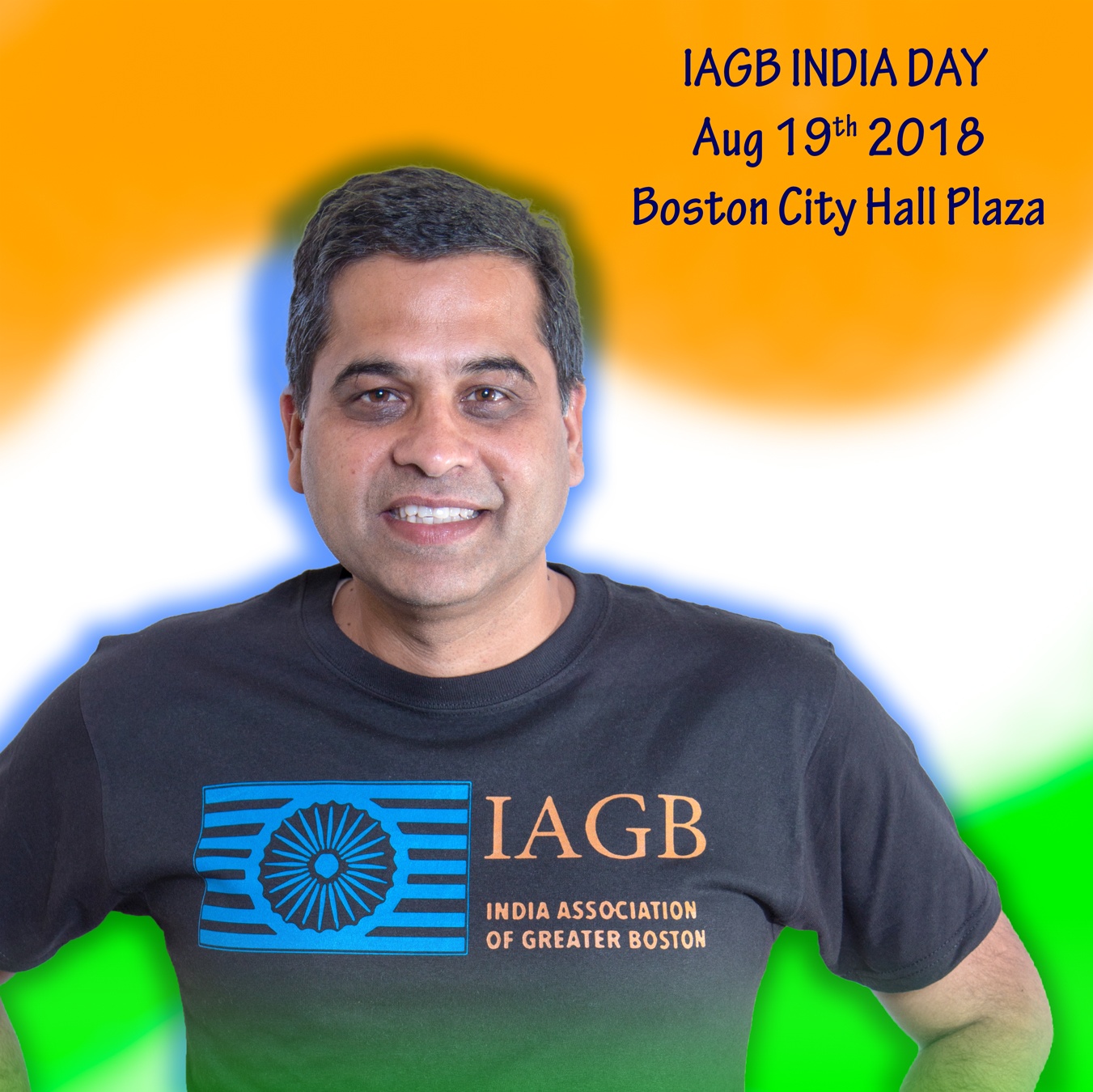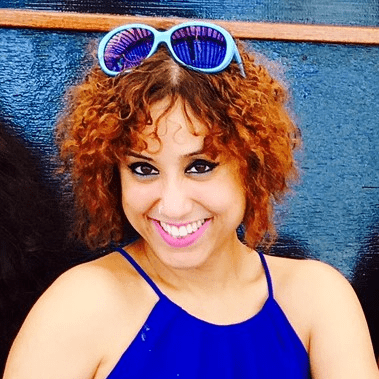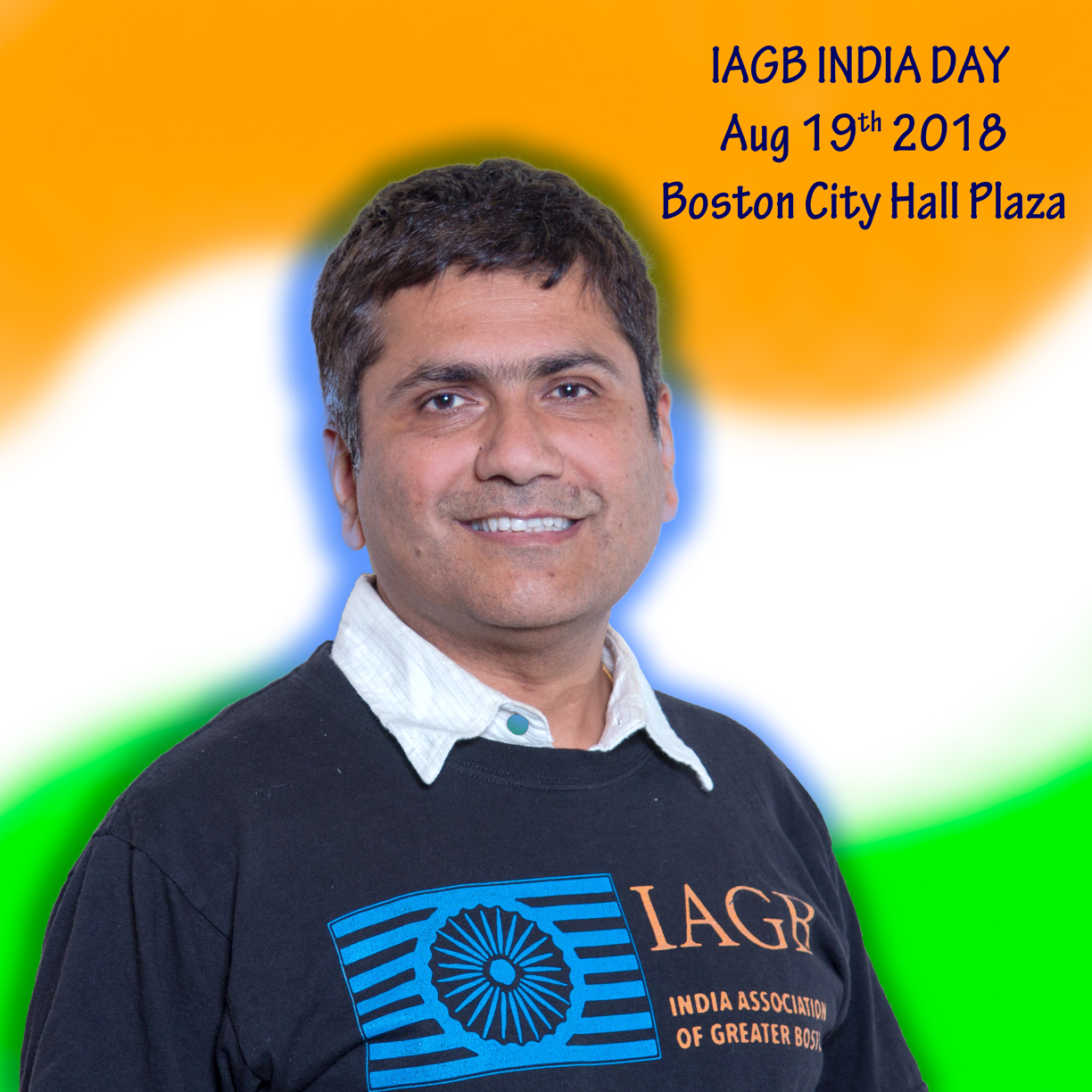 Mr. Sanjay Kudrimoti
DIRECTOR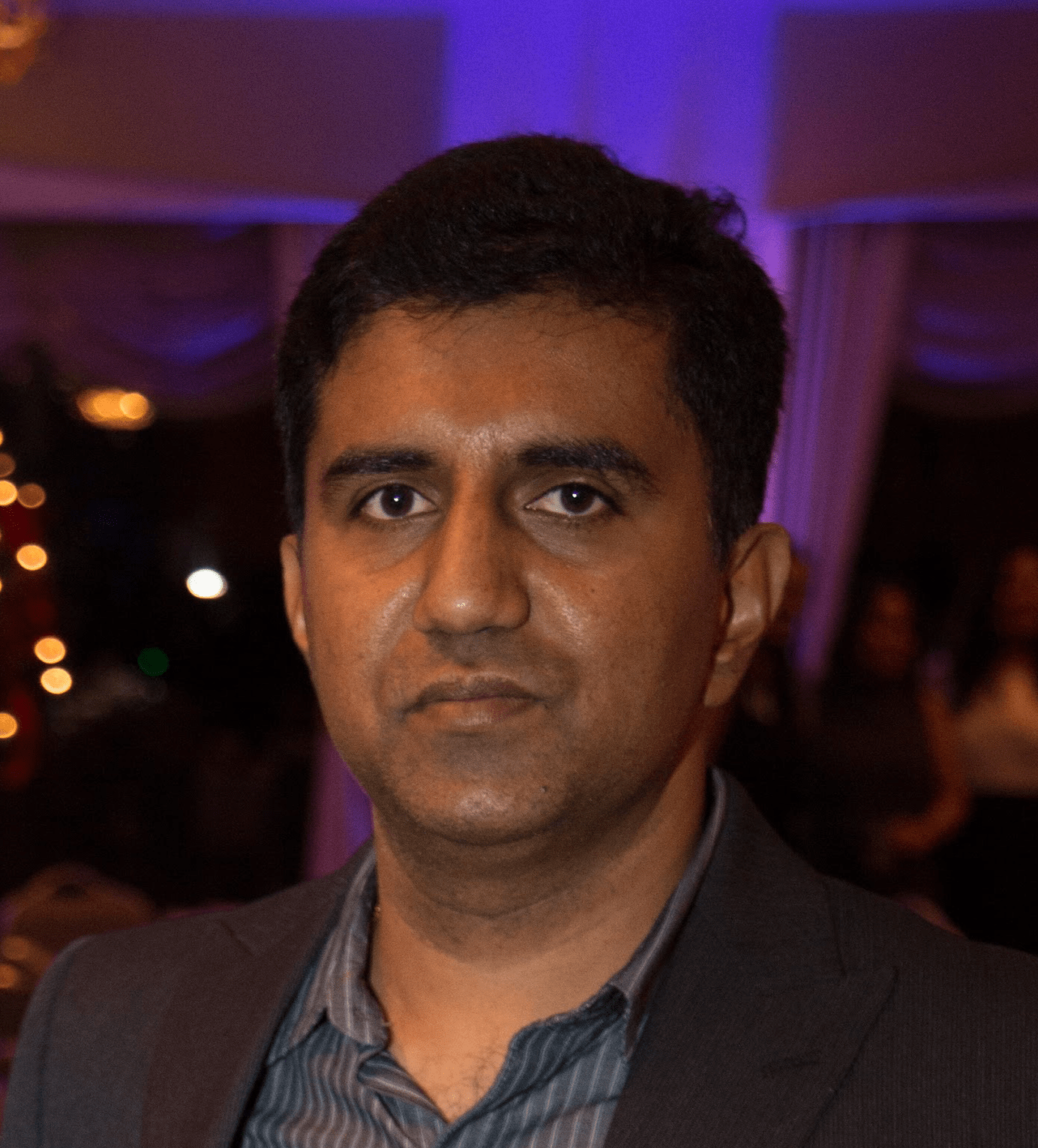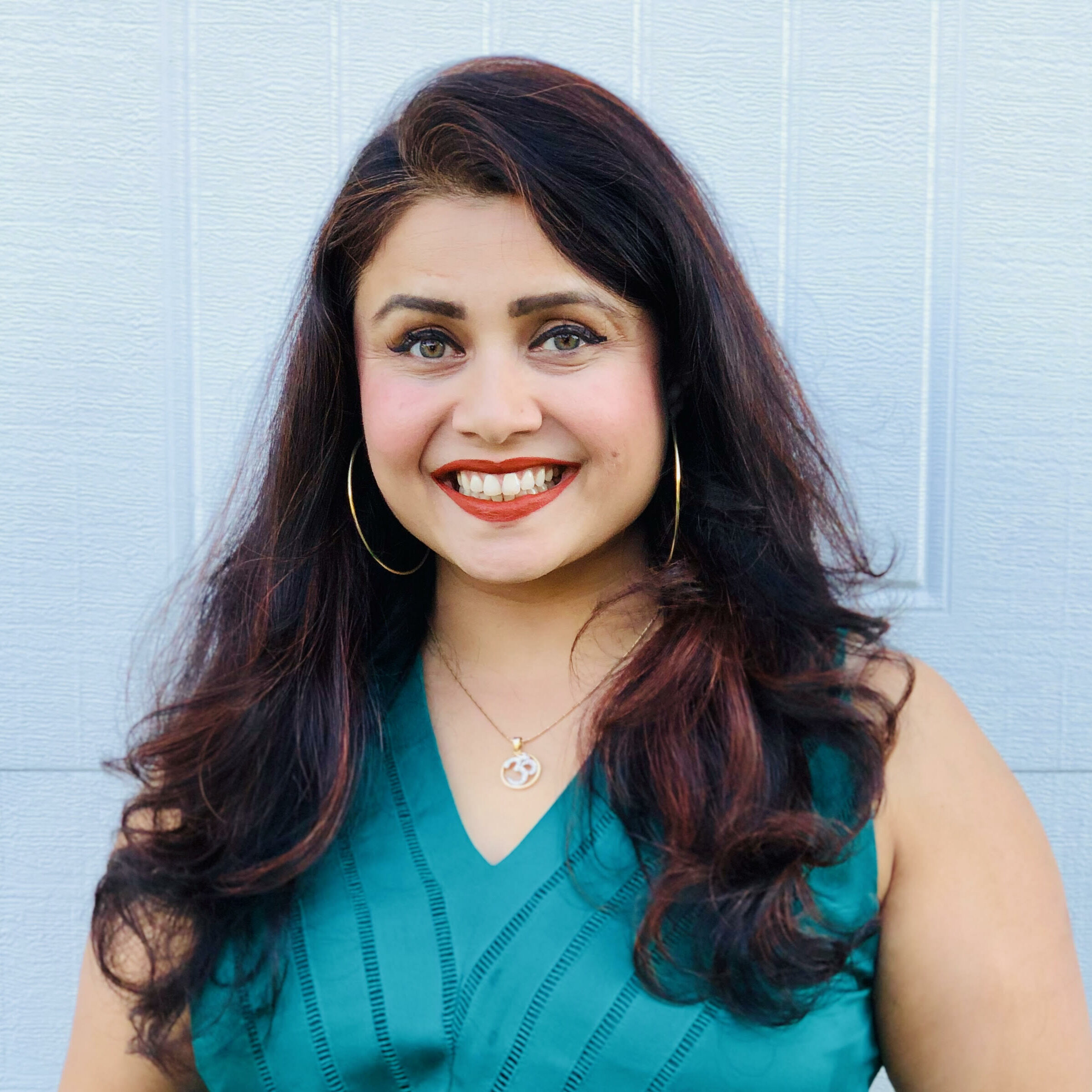 Ms. Yogita Miharia
DIRECTOR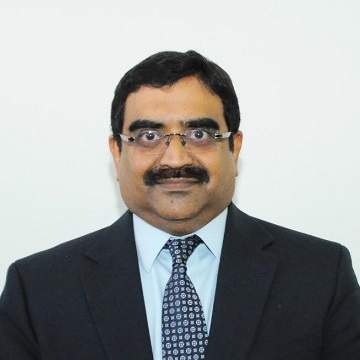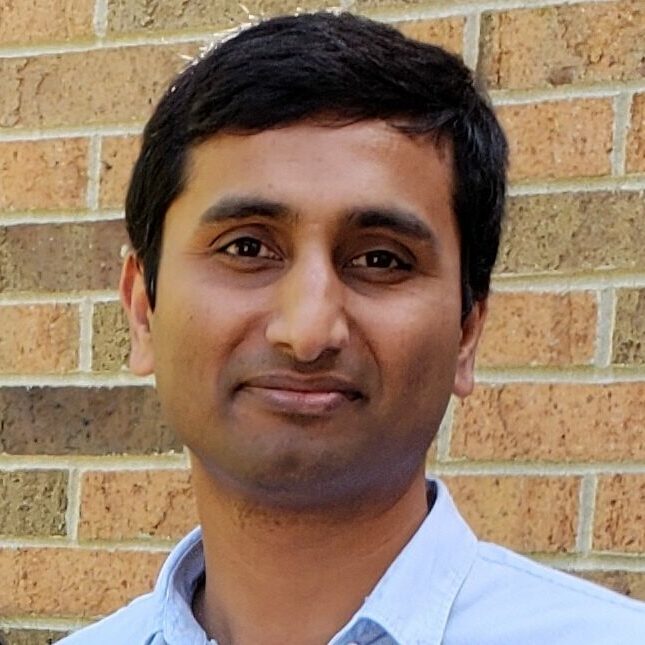 Mr. Harsha Sheshanna
DIRECTOR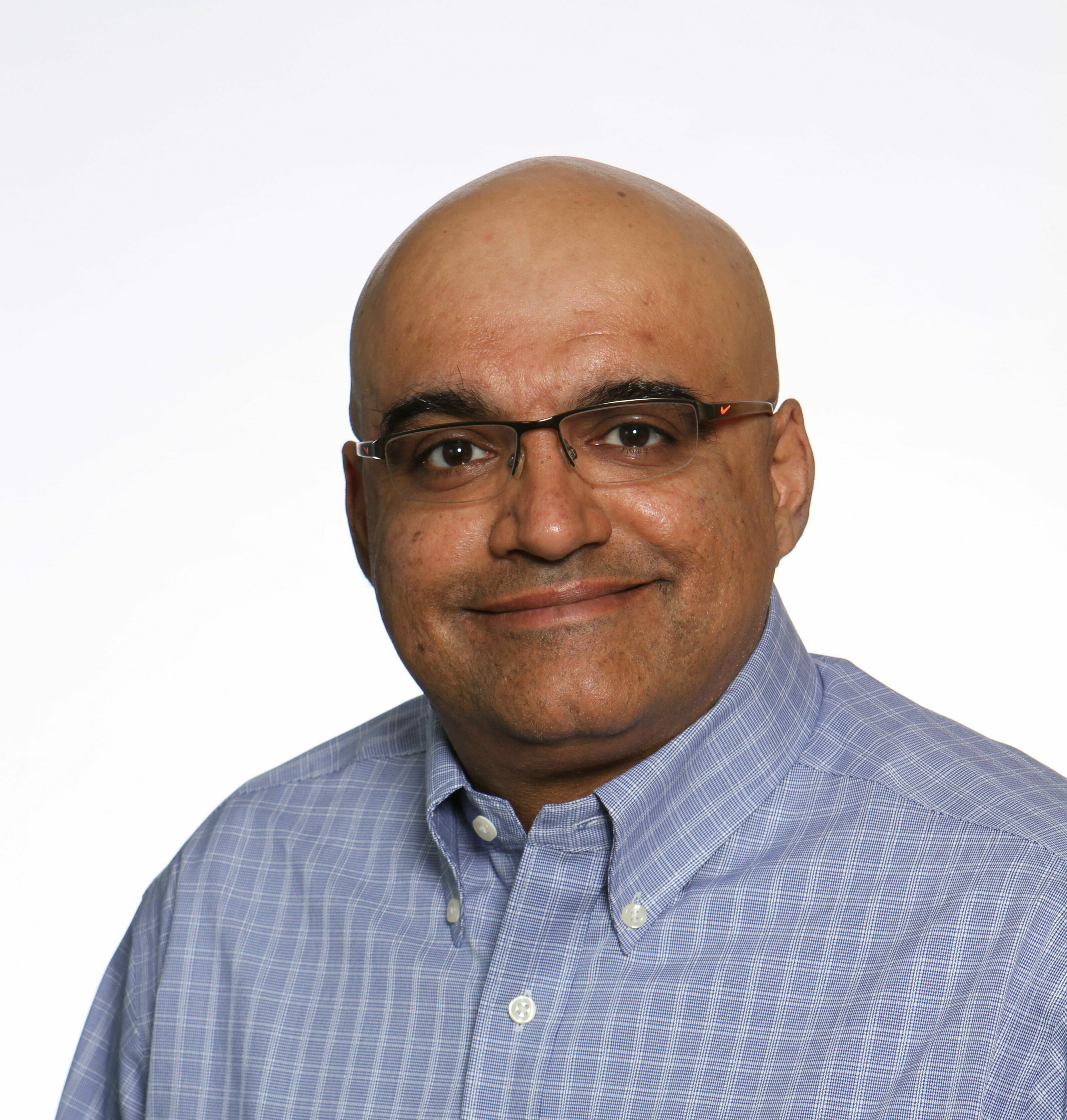 Mr. Sushil Motwani
DIRECTOR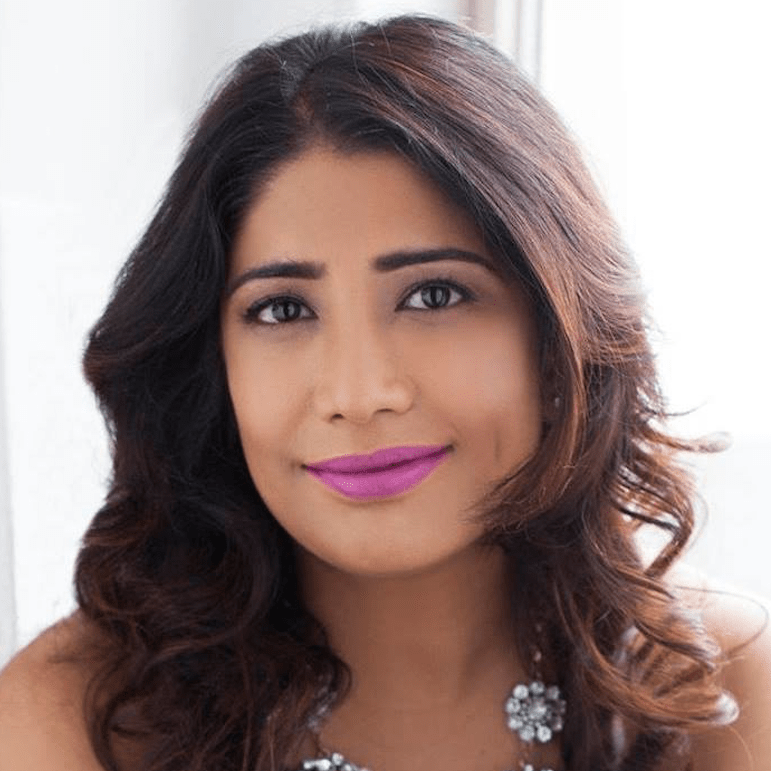 Ms. Supriya Shekar
DIRECTOR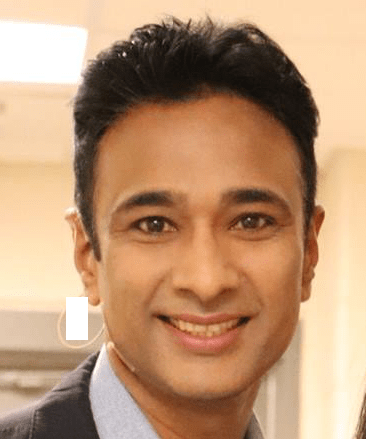 Ms. Aditi Taylor (2017-19)
Ms. Jayashree Voruganti (2015-17)
Dr. Anil Saigal (2013-15)
Mr. Amrit Soni (2011-13)
Mr. Mohan Dali (2009-11)
Ms. Rita Shah (2007-09)
Mr. M. Rajinikanth (2005-07)
Dr. Anupam Wali (2003-05)
Mr. Ram Voruganti (2001-03)
Dr. Nannaji Saka (1999-2001)
Ms. Kamal Misra (1997-99)
Dr. Kaplesh Kumar (1995-97)
Mr. Ramesh Motwane (1993-95)
Mr. Indra Deb (1991-93)
Mr. Alok De (1989-91)
Dr. Bijoy Misra (1987-89)
Mr. Surendra N. Singh (1985-87)
Mr. D.N. Chadha (1983-85)
Ms. Saroj Sawhney (1981-83)
Dr. Chander Kapasi, MD (1979-81)
Mr. H.L. Khetarpal (1977-79, deceased)
Mr. R. Satyaprasad (1975-77)
Mr. Prem Amin (1973-75)
Mr. Shiva Sheel (1971-73)
Mr. Jeevan Sachdeva (1969-71)
Mr. Inder Kamal (1967-69)
Dr. Madhukar Pathak, MD (1963-65, deceased)
Mr. Raj Saxena (1962-63, deceased)
SUGGESTIONS / QUESTIONS
We would love to hear from you. If you would like to volunteer for a specific initiative or activity or simply send questions or suggestions for IAGB, please complete the form below. We will be in touch as soon as possible!
SIGN UP FOR NEWS LETTER
Sign up to receive our email updates and monthly news letter!
Your Community, Your Organization
IAGB is an Indian-American community organization dedicated to civic, community, social and cultural causes.